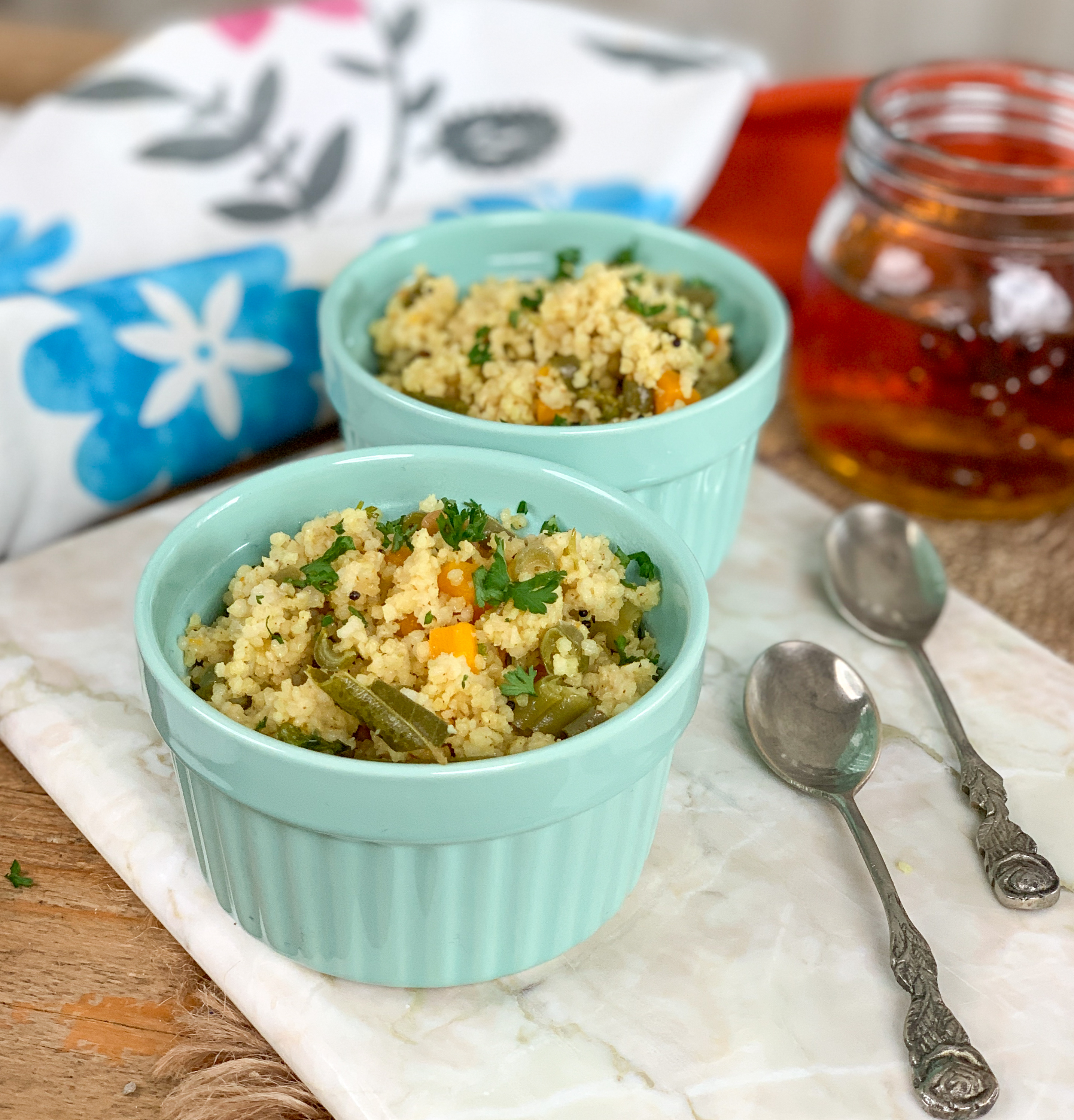 Foxtail Millet Upma Recipe is a wholesome breakfast or dinner dish that can be made with just a few ingredients. With a little bit of planning by having vegetables chopped the previous night, preparing this dish in the morning for the family gives me a sense of satisfaction.
Foxtail Millet is a good substitute for semolina or rava, they are high in fiber and rich in nutrient. They are filling and hence make a good diabetic friendly ingredient as well. 
Foxtail millet upma is easy to make and if you are a bachelor or a beginner then you must try this recipe as it is wholesome and filled with vegetables and you can prepare it in less time. It is a complete and satisfying meal. 
Serve Foxtail Millet Upma Recipe along with Tomato Onion Chutney Recipe or coconut chutney and  South Indian Filter Coffee  for a wholesome breakfast.
Here are few more Upma recipes that you might also want to try out
Read more