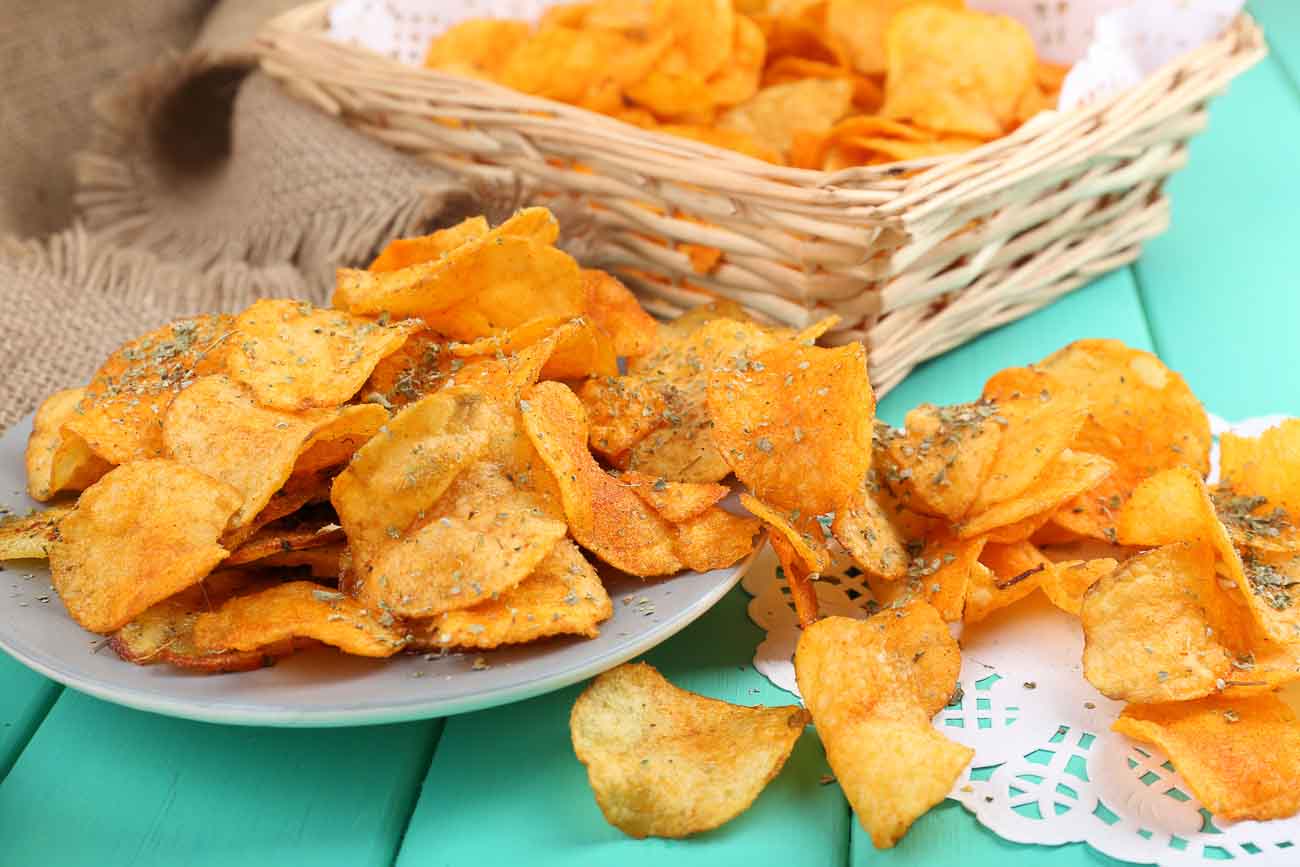 Sweet Potato & Rosemary Crisps/Chips Recipes is a healthy alternative to the fried chips you eat. The sweet potato slices are placed in the Excalibur Dehydrators and made to crisp at an even temperature. You can flavor these crisps with dry spices like garlic powder, onion powder or any other dry herb of your choice like rosemary or basil or even cayenne pepper.
Excalibur Dehydrators is America's top food dehydrator since 1974. Perfect for drying and preserving garden vegetables, making granola, fruit leathers, potpourri and chips. 
Did you know: Sweet Potato is loaded with Iron, fiber, and minerals. They are high in vitamins B6 and C.  Peanuts are also a rich source of nutrients and minerals. They contain higher protein ratio when compared to any other tree nut varieties available. 
Serve Sweet Potato & Rosemary Crisps/Chips as a party appetizer along with a party meal of Insalata Caprese Salad, Spaghetti Pasta In Green Olive Pesto Sauce and Quick & Easy Creamy Fruit Trifle .
Try some of our other favourite chips recipes:
Read more