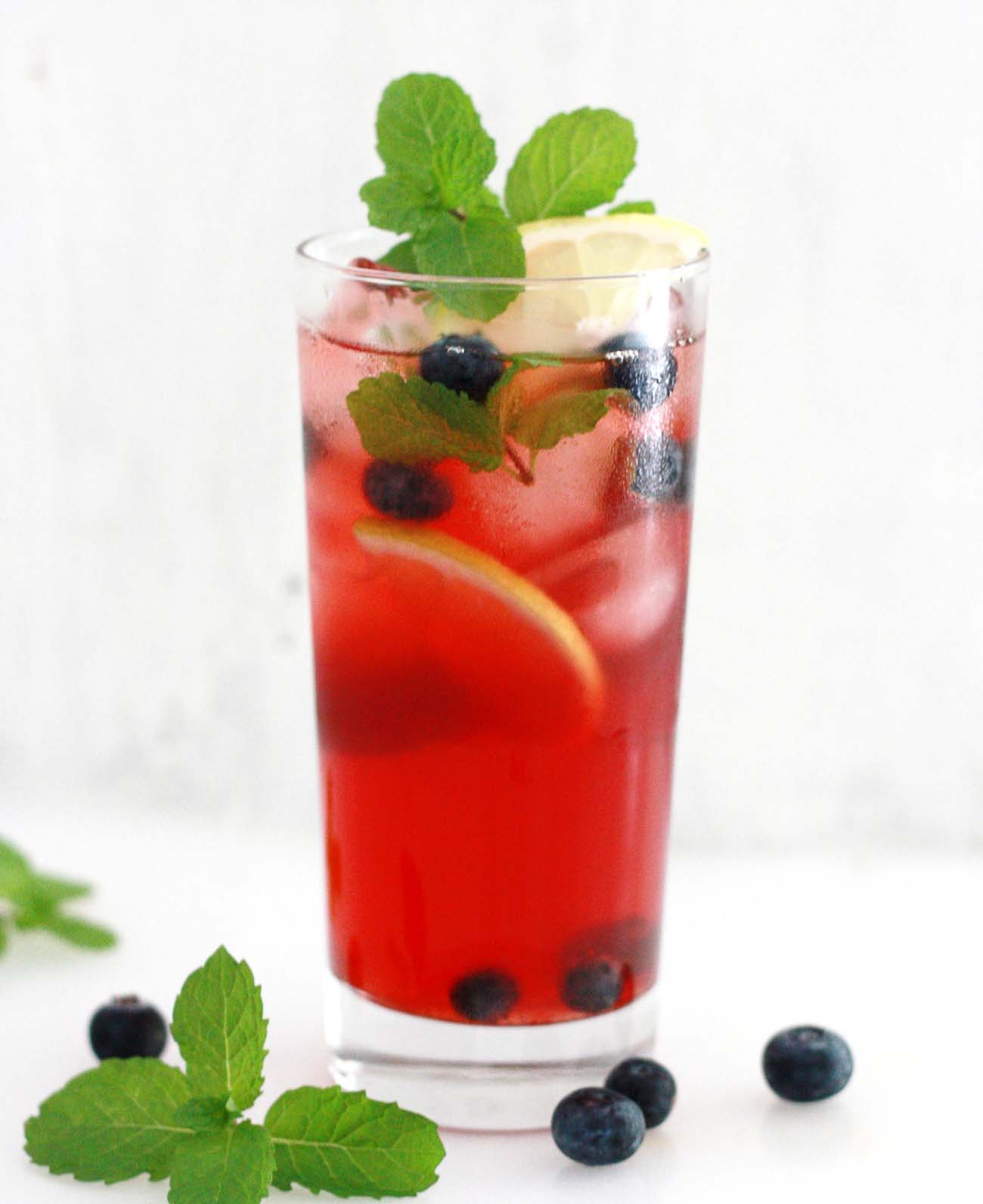 The Blueberry and Lemon Iced Tea Recipe, is a refreshing drink made from blueberries, lemon and tea. The iced tea gets its refreshing flavors from the berries and lemon, perfect to be had for the hot summer days. The addition of fresh mint makes it a calming drink for your mind, body and soul.
Make and serve this Blueberry And Lemon Iced Tea during scorching summer afternoons to quench your thirst.
Serve Blueberry and Lemon Iced Tea Recipe with Jalapeno Potato Cheese Balls Recipe With Four Pepper Cheese Dip for your next summer tea party.
Other recipes that you can try are:
Read more