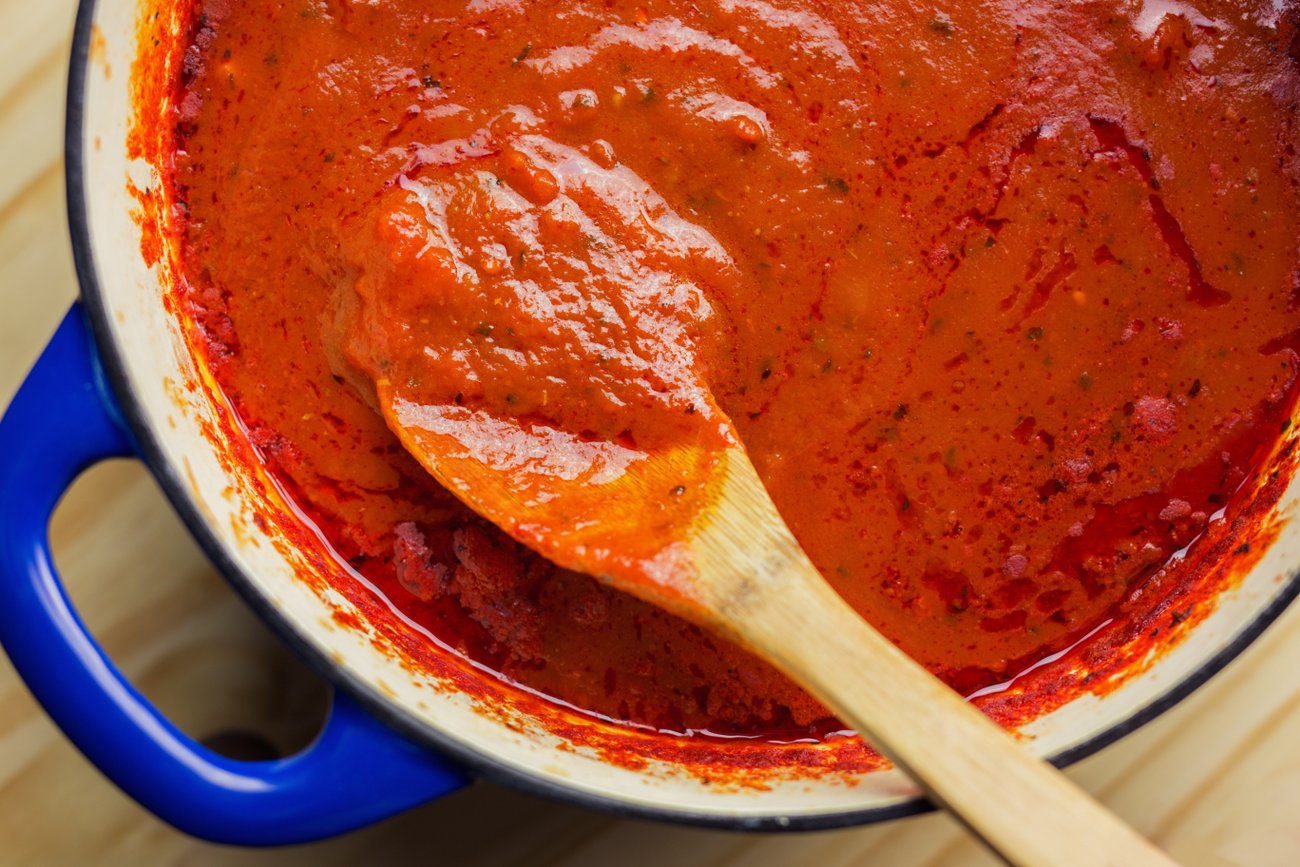 Marinara Sauce is an Italian sauce originated in Naples. This sauce comes with a twist to the regular pizza and pasta sauce. Its spiciness and smoky flavor and silky smooth texture will transform your usual bowl of spaghetti or pizza into something extraordinary.
This easy to make Marinara Sauce is made using pantry staple ingredients like tomato, onion, garlic and few other Italian herbs.
Go ahead and try this cohesive sauce along your pizza party and make it more interesting with the Marinara Sauce this time.
Read more