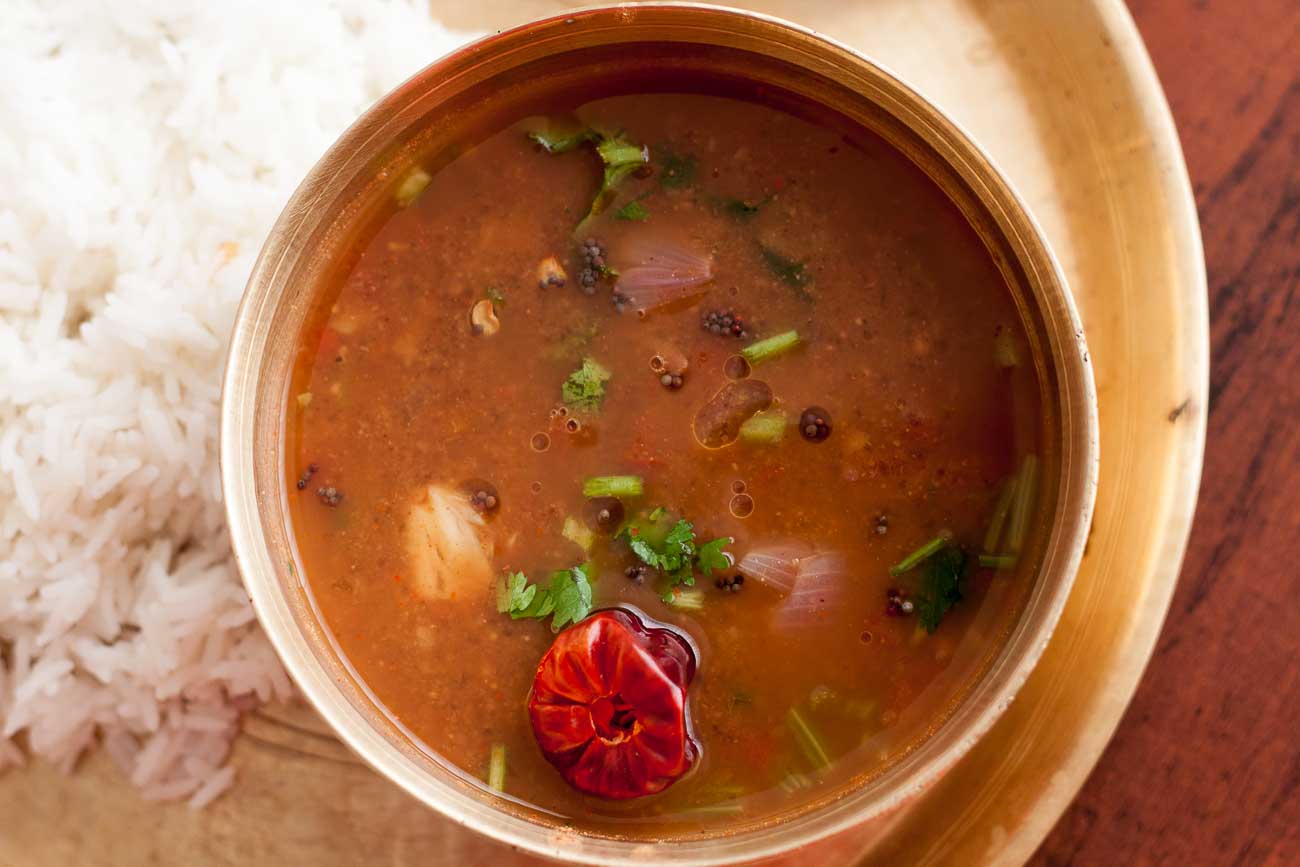 The Chettinad Style Poondu Rasam Recipe is a lip smacking rasam recipe, that is packed with flavors from the chettinad masala and pounded garlic. 
Rasam is a traditional South Indian soup that is made using the juice of particular vegetables or even fruits. They are good for health and can be included in your daily diet. Garlic is used in this rasam and it has innumerable health benefits and it is recommended to use at least a small amount of garlic in your daily diet.
Serve Chettinad Poondu Rasam Recipe with Steamed rice, Muttaikose Poriyal Recipe and Elai Vadam for a healthy and light dinner.
If you like Chettinad Poondu Rasam Recipe, you can also try our other Rasam recipes such as
Read more