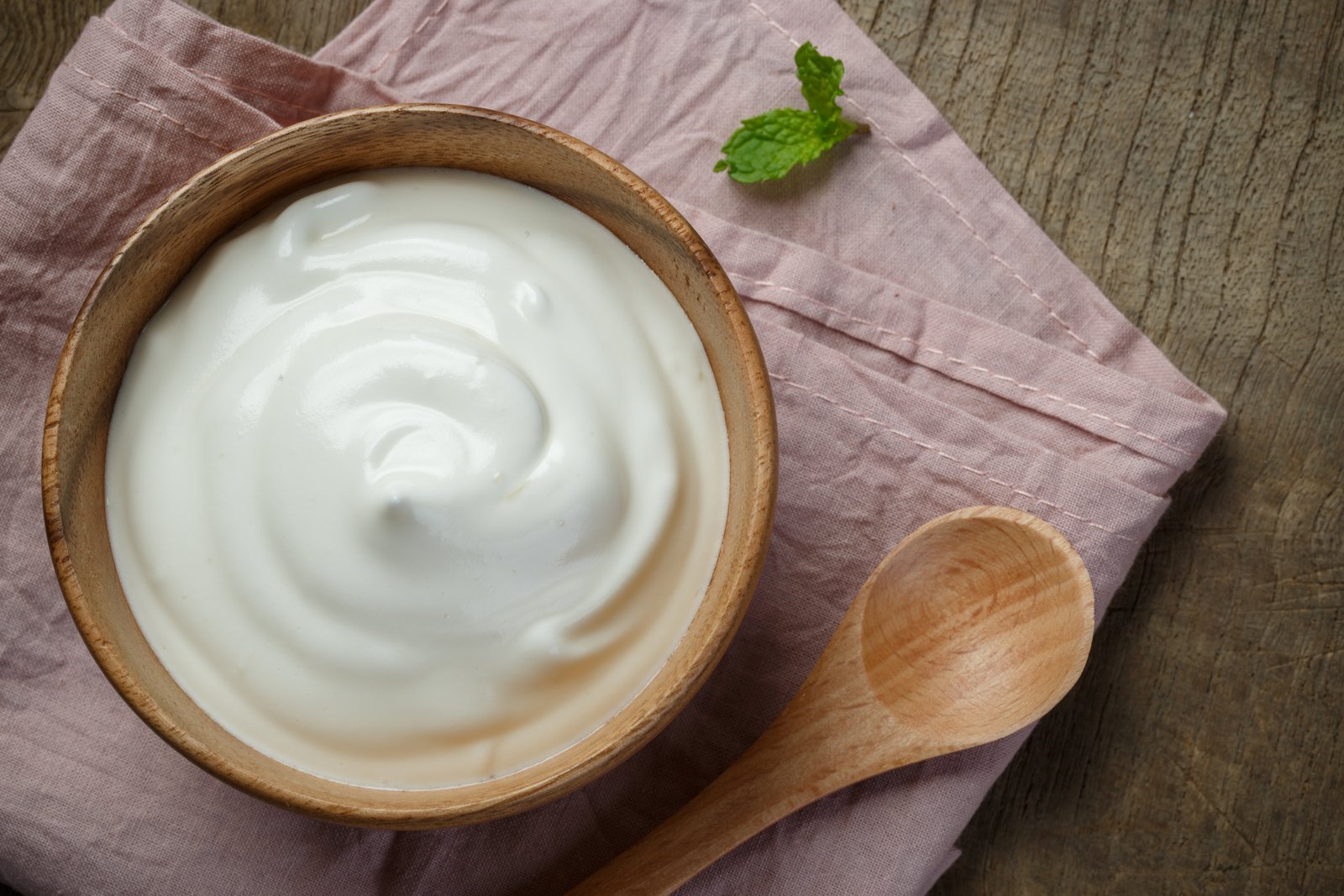 Curd or yogurt is a staple food that is used by most Indian households. We use it as a meal accompaniment, or use it as an ingredient in making many recipes. Yogurt is used in drinks like Mango Lassi Recipe or Pineapple Banana & Oat Smoothie Recipe. It is also used in curries like Doddapatre Tambuli Recipe, Punjabi Style Boondi Kadhi Recipe, Dahi Bhindi Recipe  You can use yogurt in various recipes or have it  along with either salt, black salt, or sugar.
Yogurt is a healthy food for kids and adults alike since it keeps the digestion on track and is a probiotic natural food because of lactobacillus bacteria. The curd has calcium in a more soluble and absorbable form than in milk. This makes it a healthy option to use it as a snack, side dish or as an ingredient in our foods.
Serve Homemade Yogurt (Curd) with a lunch meal of Mixed Vegetable Sambar, Steamed Rice and Pisarna Manga.
Homemade Yogurt (Curd) can also be used in 
Read more