Orange & Date Muffin Recipe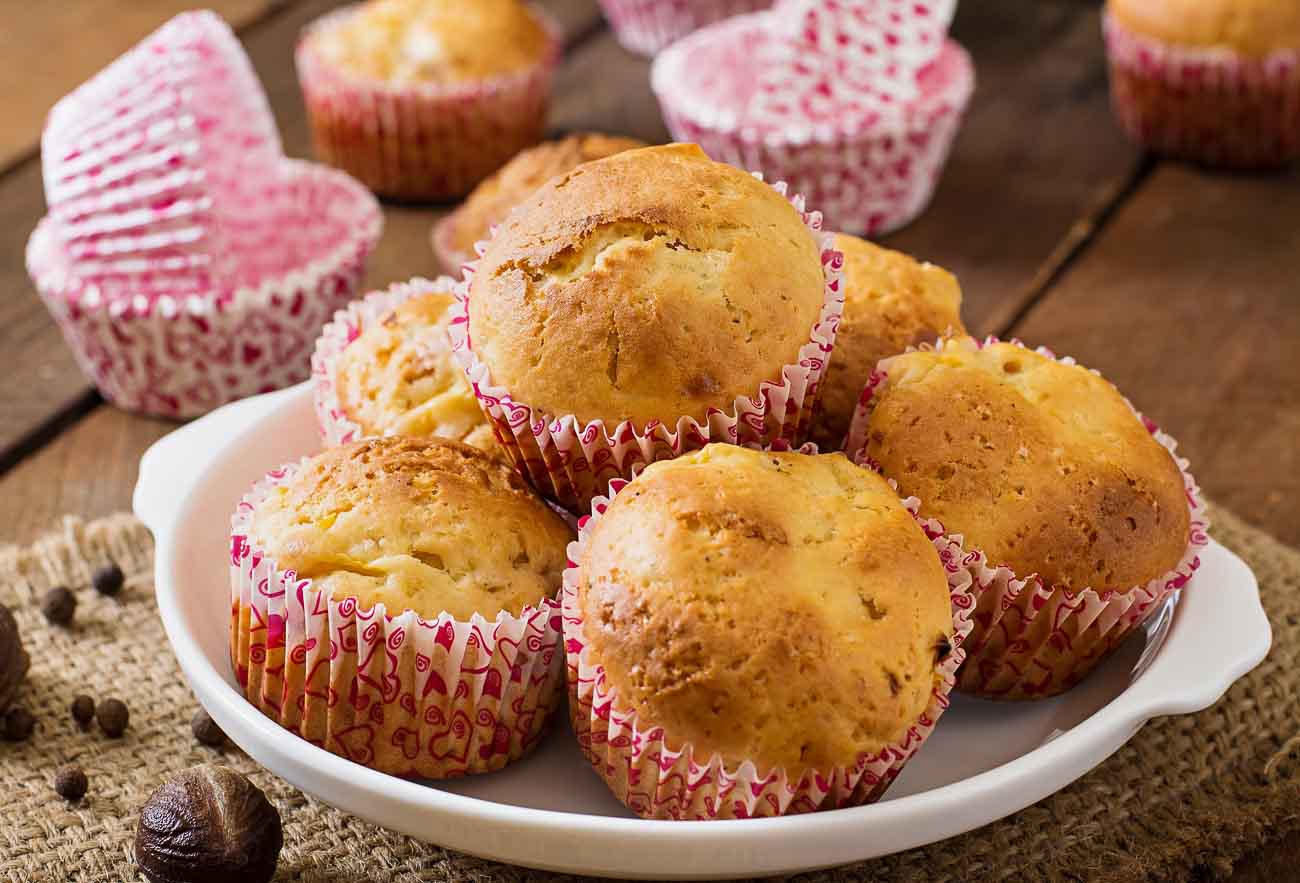 To begin making the Orange & Date Muffin Recipe, preheat oven to 180 C and line a 12 cup muffin pan with liners or grease with butter and dust with flour.
In a large mixing bowl, combine the whole wheat flour, all purpose flour, sugar, baking powder, baking soda, and salt.
In another medium bowl, beat together the orange juice, buttermilk, egg (or flax egg) and melted butter.
Add buttermilk mixture to the flour mixture. Stir together all the muffin batter ingredients just until combined. Don't overmix the batter. 
Fold in the orange rind, dates and walnuts. Spoon the muffin batter into the greased 12 muffins cavities. Place the muffin tray in the preheated oven and bake for 15 to 18 minutes, until done.
You will know it's done, when you insert a tester like a toothpick in the center of the muffin and it will come out clean. 
Once the muffins are baked, remove them from the oven and allow them to cool completely. 
Serve the Orange & Date Muffin at tea time or pack them in your child's snack box.
Thanks to the Courtesy of :

https://www.archanaskitchen.com/orange-date-muffin-recipe