Transformation of the Day: Evytte lost 55 pounds. She was shocked when she saw the photos from a friend's birthday party because she didn't realize how much weight she'd gained over the years. Going Keto has helped her changed her lifestyle and her mindset.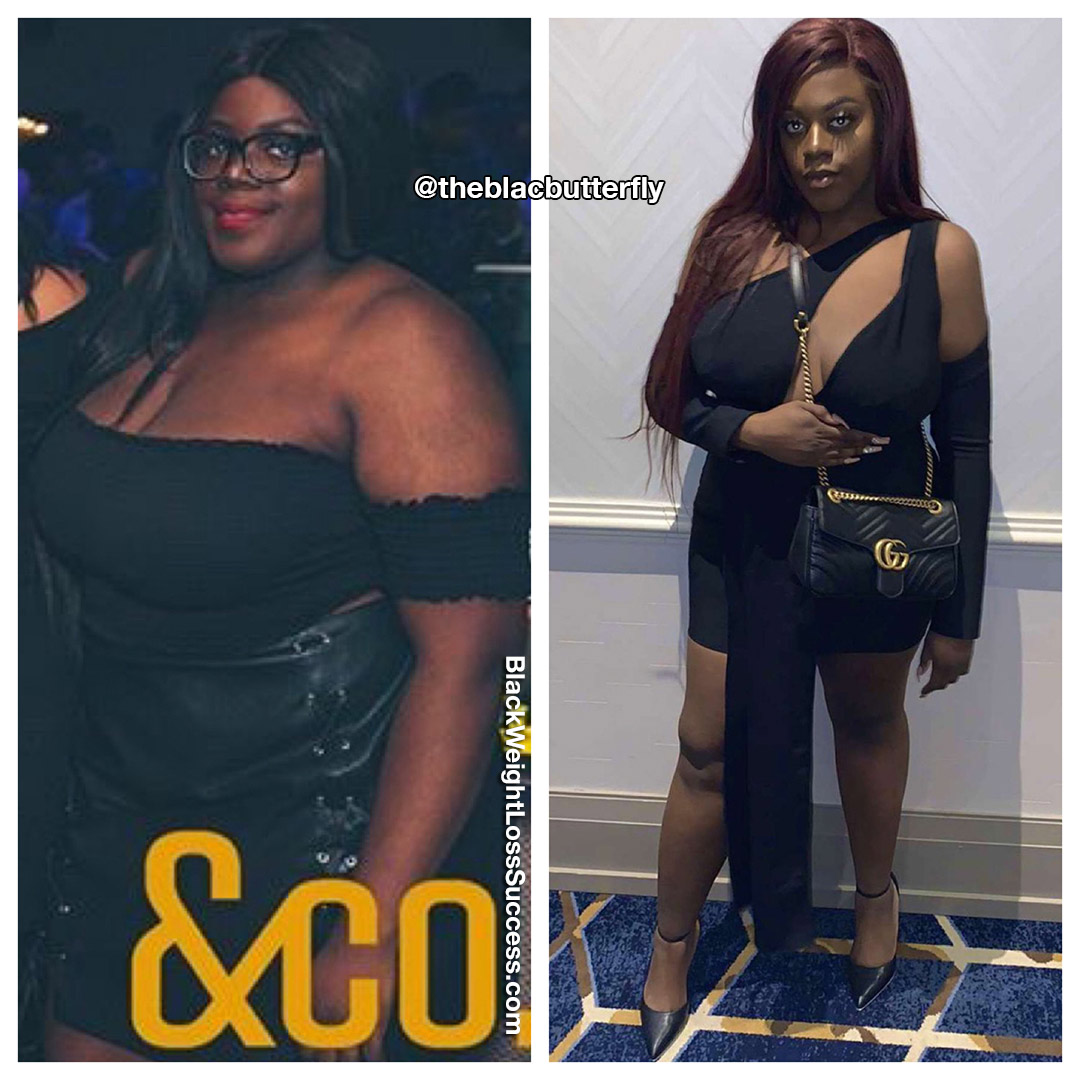 I started my weight loss journey in August 2019. I went to a party for my friend's birthday, and when the pictures were released, I was so shocked at what I saw. I mean, I knew that I had gained a lot of weight, but I didn't realize that I was that big.
The next month, I made a change. I started going Keto. Keto has changed my life in so many ways. Not just in terms of my weight loss but in the way I think and the way I treat myself with respect. 
I lost 55 pounds in less than five months, and I'm still going. I went from 260 pounds to 205 pounds. The goal weight I would like to reach is 160 pounds, and I know I'll get there. 
I kept my carb intake to 20 grams or less. I also made sure that I drank lots of water and exercised at least two times a week. My workout routine only started three months into my journey once I started feeling confident enough to go to the gym. 
I'm a human being, so sometimes I do have cheat meals. However, what is important to me (that I didn't understand before) is that tomorrow's a new day. I just have to continue doing the good work I've been doing. 
I gained the majority of my weight over the last five years, and if I can do this, anyone can do it. I'm a huge believer in that. 
Instagram: @theblacbutterfly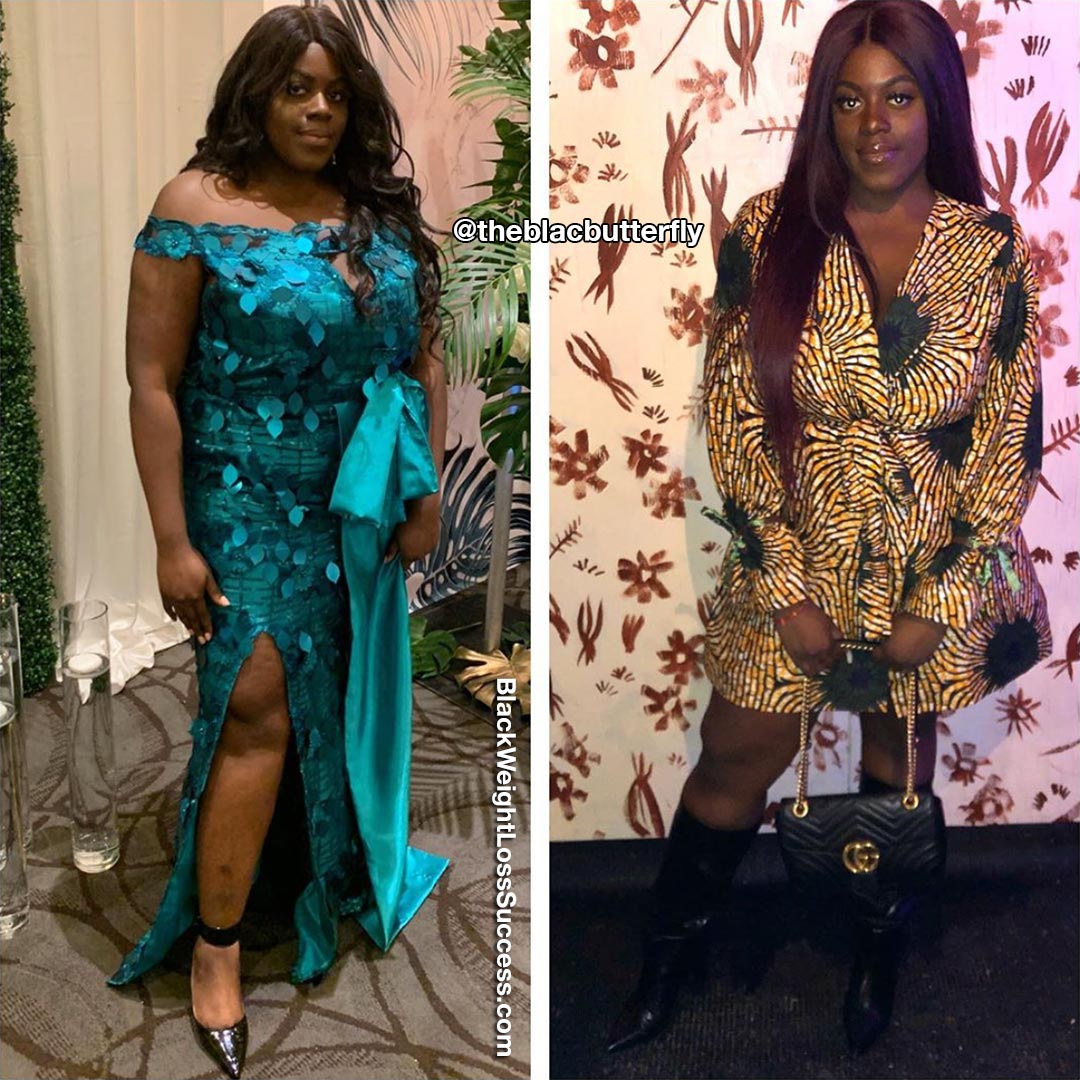 Thanks to the Courtesy of :

https://www.blackweightlosssuccess.com/evytte-lost-55-pounds/