Turmeric Milk Recipe – Haldi Doodh / Golden Milk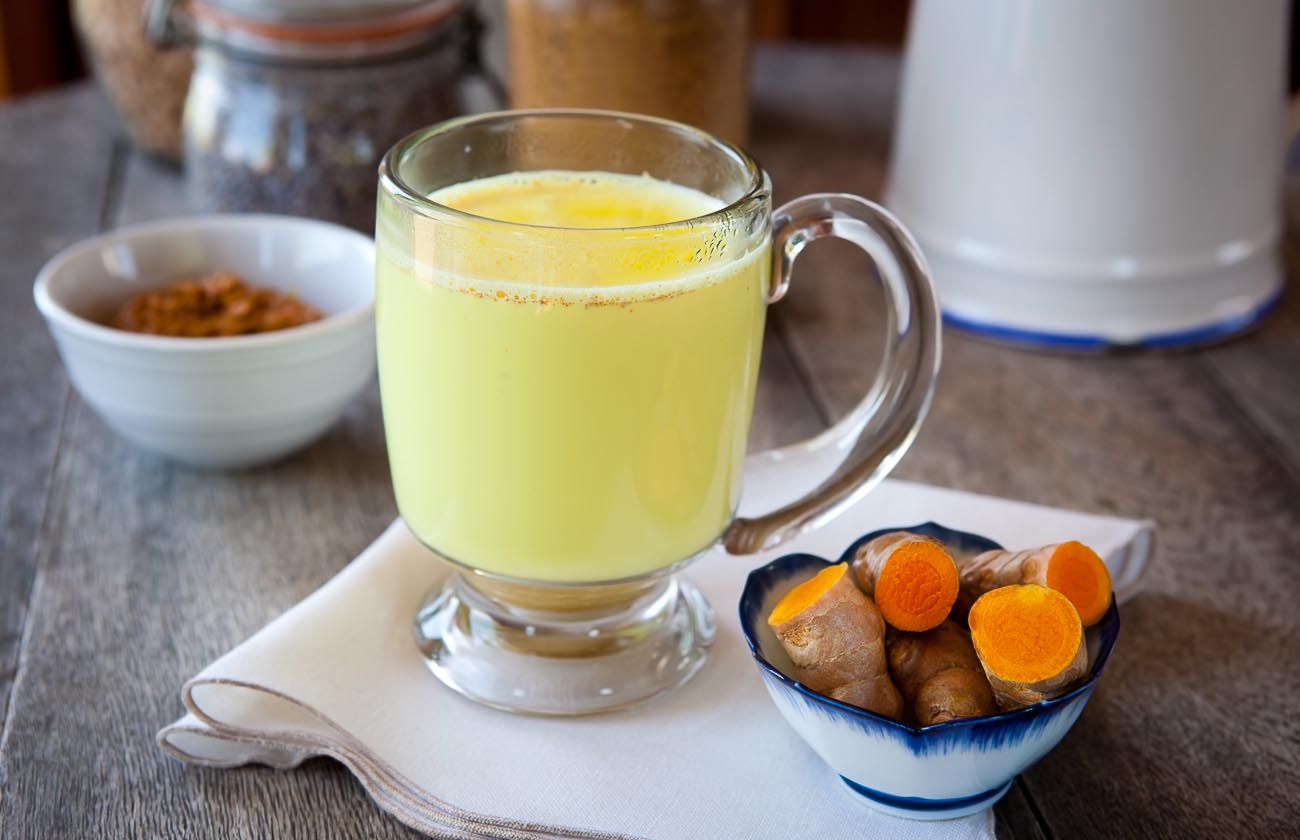 Turmeric Milk (Haldi Doodh also known as Golden Milk) is a very popular medicinal ayurvedic drink that is had most often when you have a bad cold or a cough. But personally I make sure I serve this herbal spice drink to my children when the seasons are about to change. 
This helps build the immune system, at the same time helps fight any cold or cough that might onset. This magic drink has over the decades been known for its anti-inflammatory and antioxidant properties.
Note: you can use fresh turmeric or even turmeric powder (Haldi Powder) to make the turmeric milk; although the best medicinal benefits come from using the freshly grated turmeric root.
Try having a warm glass of Turmeric Milk just before you go to bed; this will help minimize the coughs and the uneasy cold allergies.
If you like this recipe, try more recipes like
Thanks to the Courtesy of :

https://www.archanaskitchen.com/turmeric-milk-recipe-haldi-doodh