Bitter Gourd Juice Recipe – Karela Juice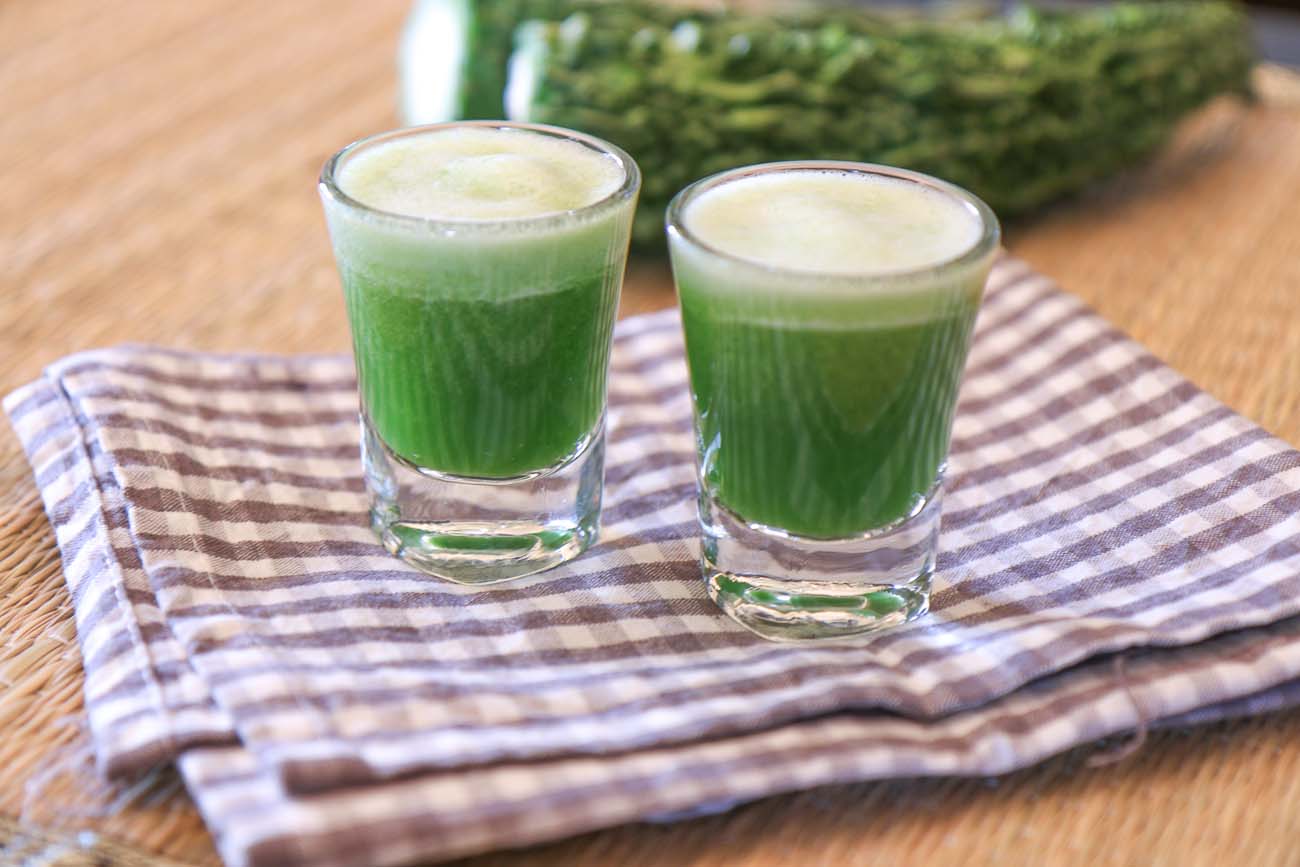 The Bitter Gourd Juice Recipe also known as the Karela Juice is a drink that is packed with many nutrition benefits. Research shows that Bitter gourd is beneficial for health, especially for diabetes, weight loss and many more diseases. Consuming these energizing juices even when you don't have a disease is a great way to start your day. 
Did you know: Bitter gourd lowers blood glucose levels! Research indicates that a glass of bitter gourd juice strengthens the immune system and increases the body's power to fight against infections. Bitter gourd contains certain chemicals that are like insulin which help to reduce blood sugar levels. Besides, it also improves the immunity of cell functioning in people suffering from cancer. Regular consumption of bitter gourd juice is known to stimulate the energy and stamina levels in the body, especially in people suffering from chronic fatigue syndrome.
Serve Bitter Gourd Juice Recipe – Karela Juice on its own as a snack in the morning or during evening.
If you like this recipe, you can also try other Bitter Gourd Recipes such as