Jolada Roti Recipe – Jowar Bhakri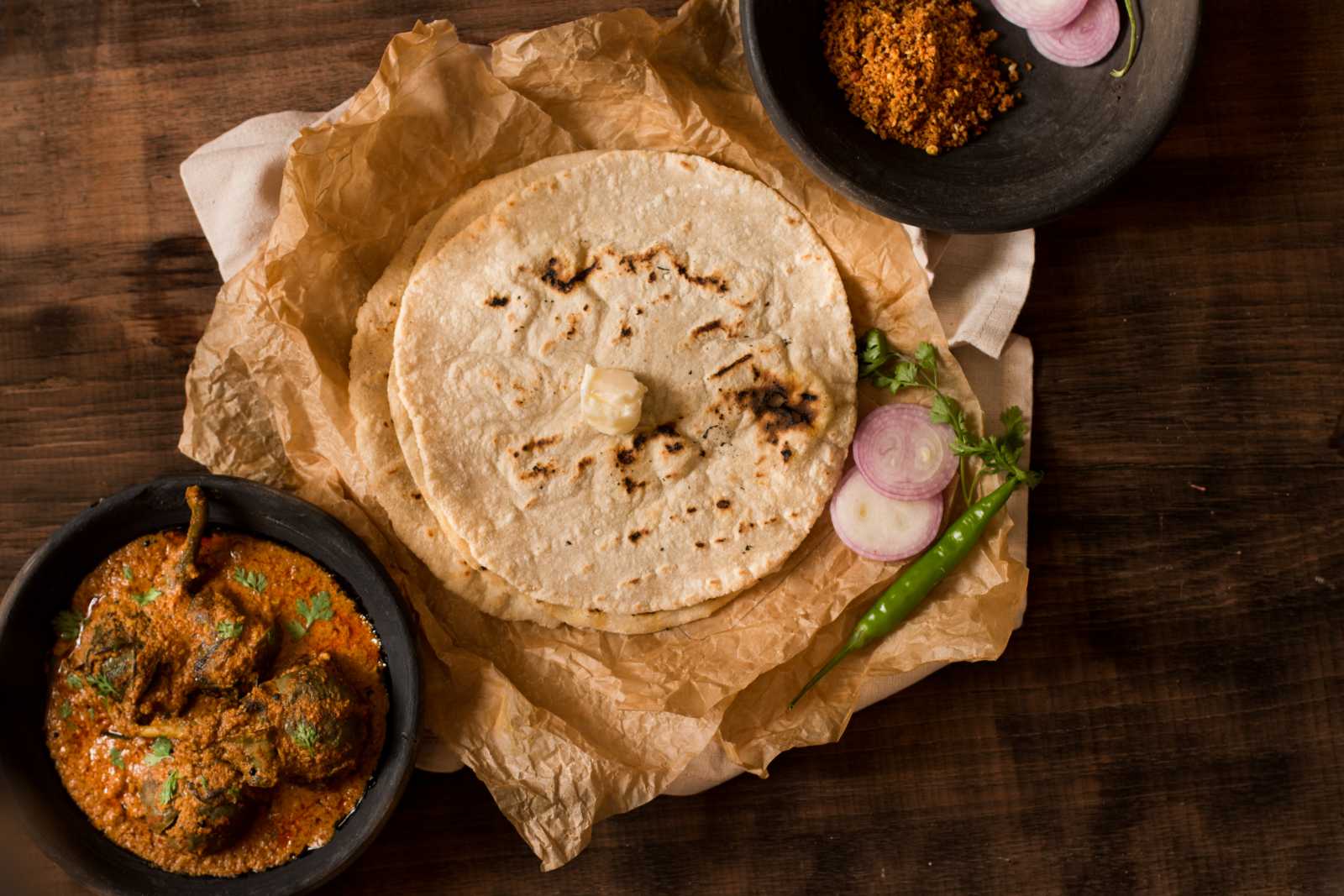 Jolada roti or Jowar bhakri is a must in any North Karnataka house. It is an unleavened Indian bread made out of jowar (Sorghum), which is not just delicious to taste but also contains good source of nutrients. The Jolada roti is a staple diet of most of the districts of North Karnataka, where it is eaten with pulse curries such as Jhunka, Enne Gai or with assorted chutneys. It is gluten free and is diabetic friendly dish. It's a delicious and healthy flatbread which is also very low in calories. Do try the recipe and make it a part of your everyday meal if you prefer healthy options.
Serve Jolada Roti Recipe (Jowar Bhakri) along with Karnataka Style Badanekai Yennegai Gojju Recipe (Stuffed Brinjal Recipe), a bowl of Yogurt (Curd) and Uchellu Chutney for North Karnataka inspired meal.
If you like this recipe, you should also try