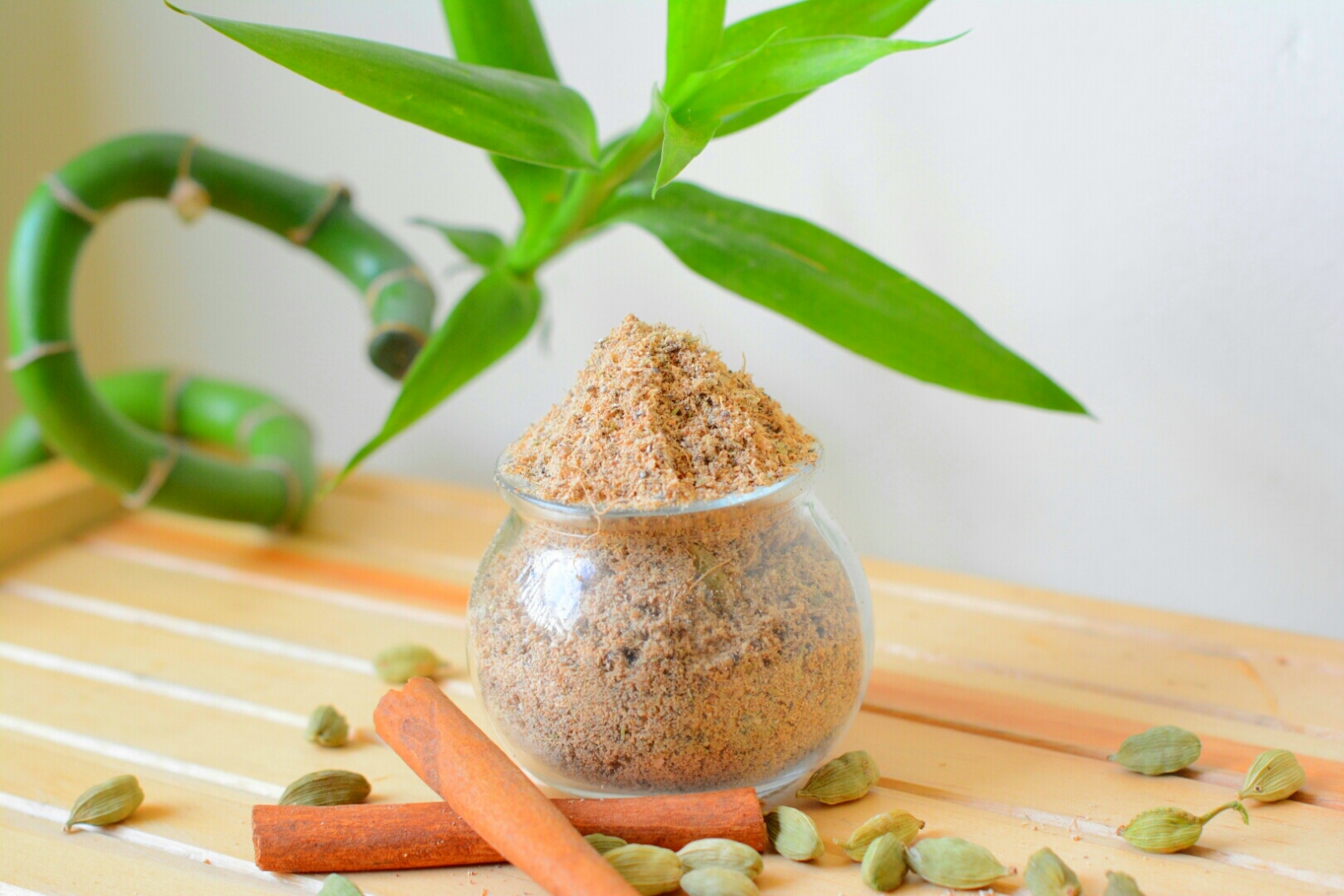 Indian Chai masala powder is an aromatic spice powder used for making masala tea. Indian tea is a common beverage for us. We start our day with a hot ginger-cardamom tea. If you make the masala tea powder, then you don't have to add any spices to the tea while making it.
It provides a nice aroma and delicious taste to normal milk tea. So let's begin how to make masala tea powder.
Use this Indian Chai masala powder in your regular tea and make it even more flavourful.