Paprika Chicken Skewers Recipe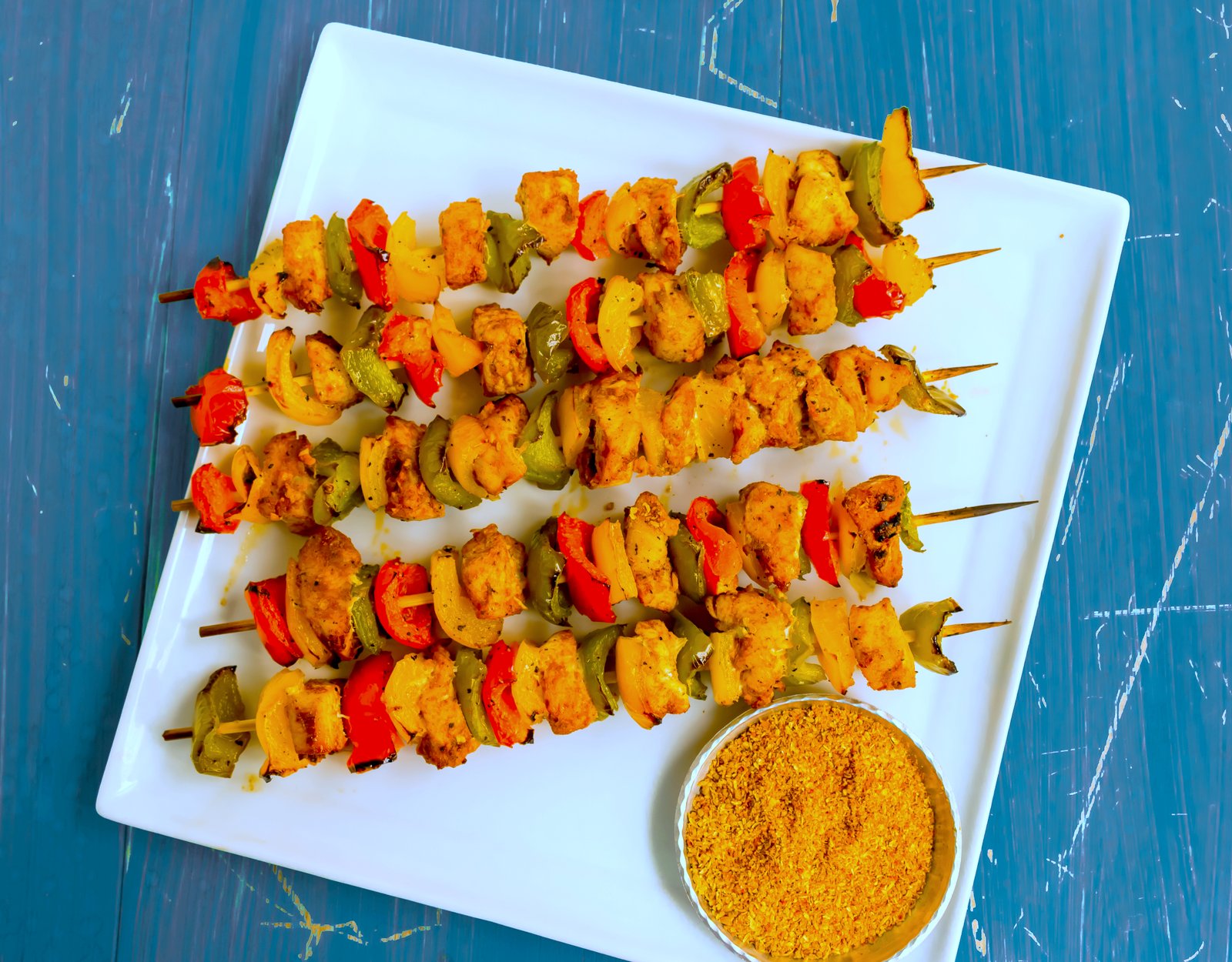 Paprika Chicken Skewers is a chicken recipe which can be prepared in no time and is a healthy alternative to the usual fried chicken prepared in most Indian households.
Chicken is marinated with paprika powder and crushed garlic. The spiciness of paprika and strong flavor of freshly crushed garlic gives a nice aroma and taste to the chicken. The longest part of this recipe preparation is leaving the chicken in the marinade.
The Paprika Chicken Skewers is prepared with less oil and can be cooked either in the oven or on the tawa. Stir in some peppers to make it more colorful and add to the taste of these party appetizers.
Serve Paprika Chicken Skewers as a party appetizer amongst others like Garlic Chicken Cheese Balls , Cheesy Garlic Broccoli Nuggets , and Loaded Baked Potato French Fries . 
Take a look at other chicken recipes that we have