Ginger Lemon Black Tea Recipe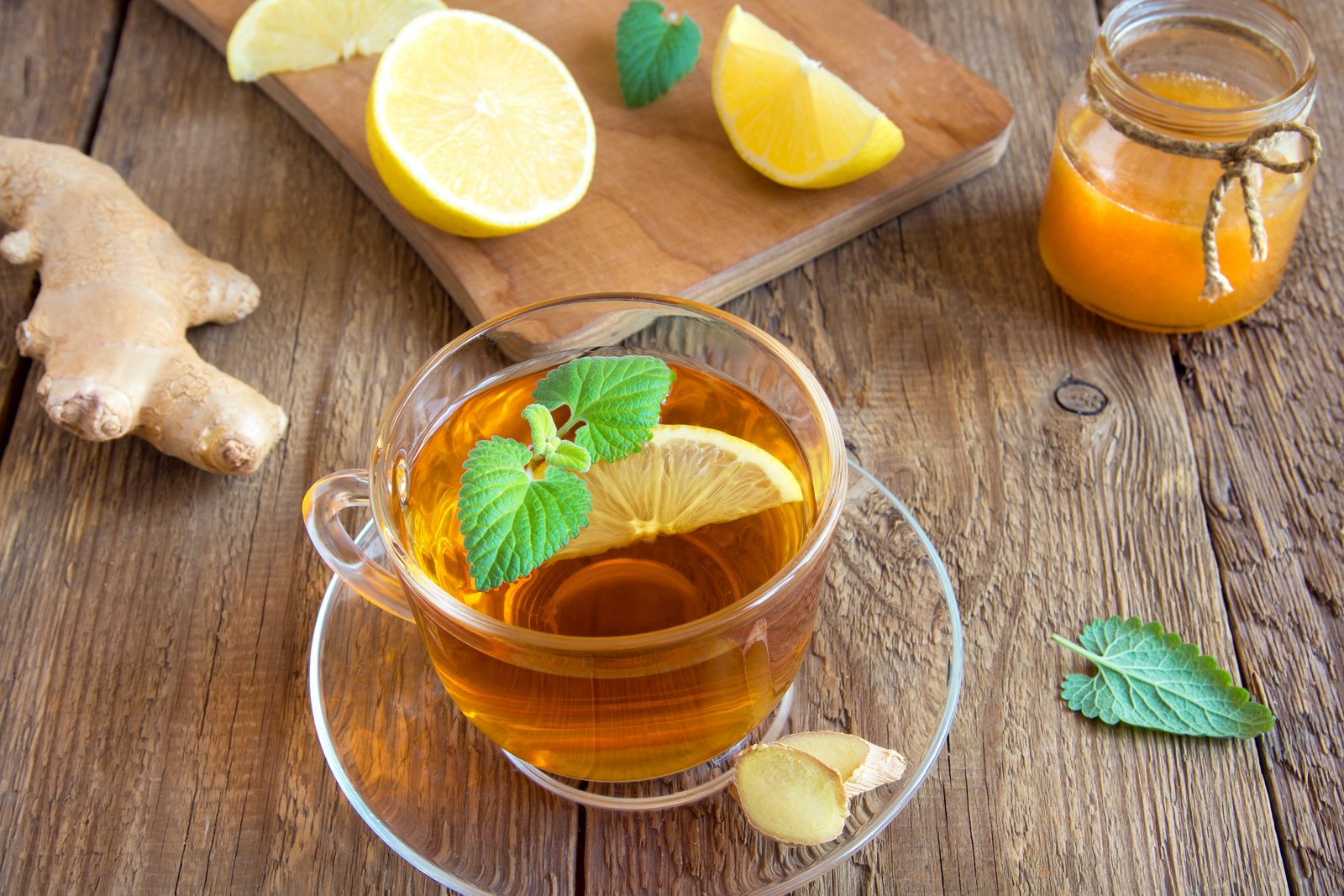 Ginger Lemon Black Tea Recipe is a simple beverage that can be very addictive. Since it is healthy and made with lemons, with no milk added at all, we can safely say that it is a healthy addiction! When you need that extra zing in your day to go on with the daily tasks, try this recipe out and you will feel the freshness returning with every sip that you take. You can make this lemon tea as a mid meal and this tea has no much calories if you do not add a sweetener to it.
Serve and enjoy this simple Ginger Lemon Black Tea Recipe with a Oatmeal Cranberry Cookie Recipe during evening or with Phool Makhana.
If you like this recipe, try more recipes like