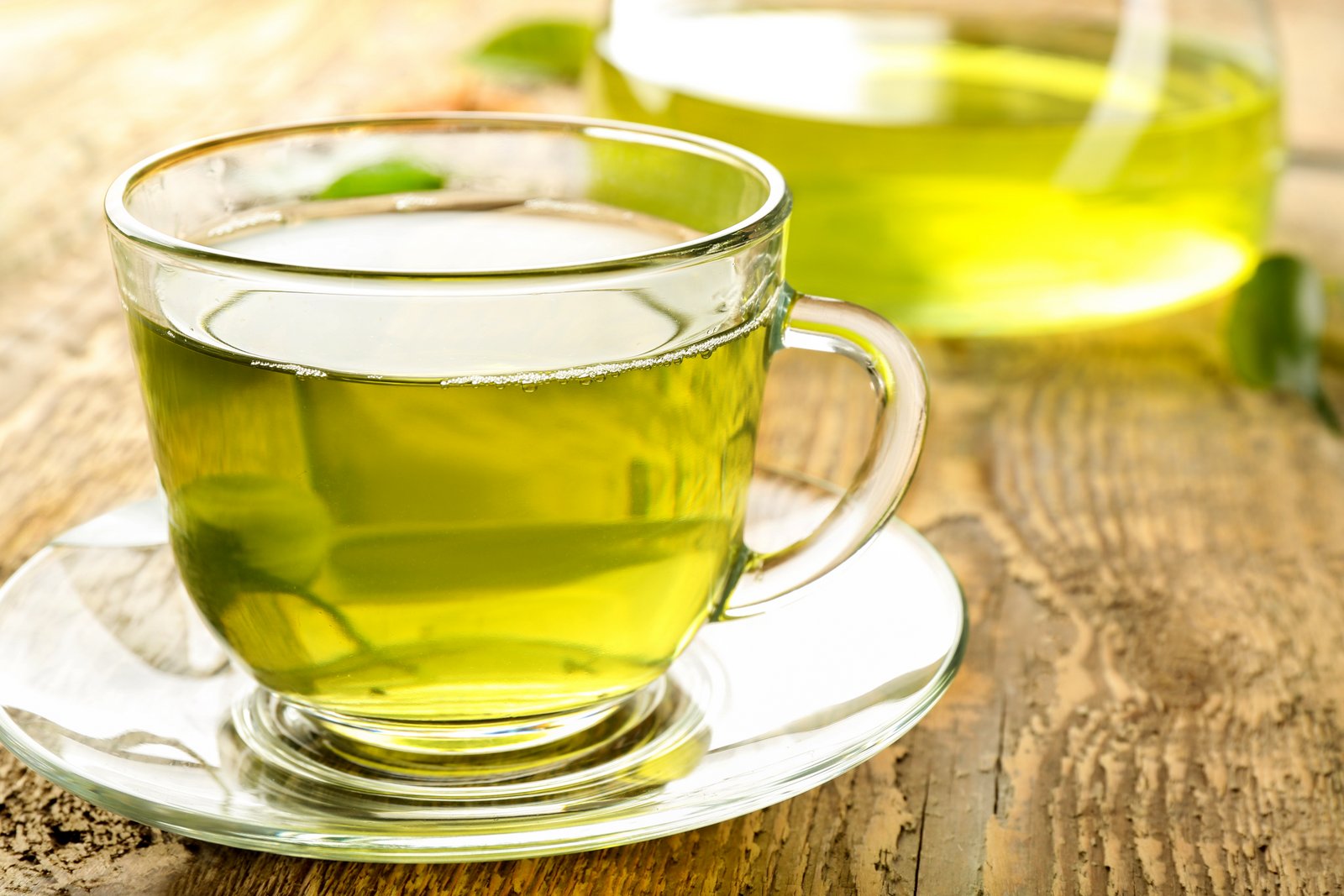 Green Tea recipe is not just an evening beverage but can be had anytime during the day to lift up your spirits. Made from dried or fresh green tea leaves, this tea balances our energy with a boost of positivity in every sip. Green tea also helps in weight loss since it has negligible calories and serves as a mid meal snack in itself.
We must accept that drinking green tea is an acquired taste and is not a taste which you will like instantly. This recipe helps you brew the green tea in the right way to give you a perfect cup of tea.
Serve Green tea with a snack like Baked Aloo Tikki Recipe and Dhaniya Pudina Chutney Recipe (Green Chutney) during evenings.
If you like this recipe, you can also try