3 Ingredients Banana Ice Cream Recipe – Healthy Version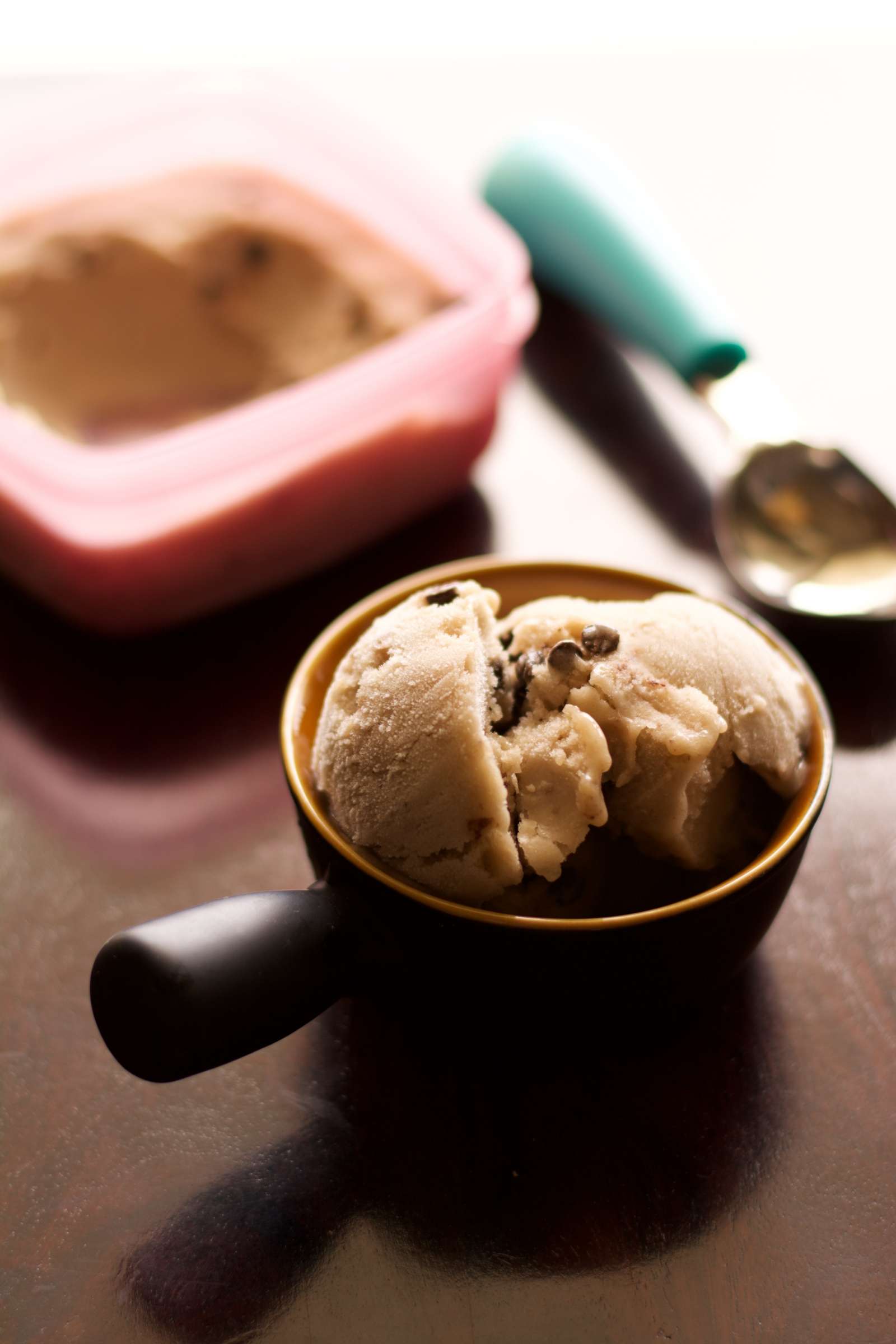 Banana ice cream is an easy recipe and can be made with as fewer as 3 ingredients. This is a relatively healthy version of the ice cream which can be served for a guilt-free party dessert since it has been made by adding just a dash of honey and has a few tablespoons of chocolate chips to the mashed banana.
Note: If you want to add some more flavour, you can always add strawberries or cocoa powder, nuts etc.
Serve 3 Ingredients Banana Ice Cream Recipe (Healthy Version) after a delicious meal of Butter Garlic Naan Recipe and Sweet Potato & Oatmeal Kofta Curry (Non Fried) or a one pot meal like Chicken Crepe Lasagne Recipe as a weekend treat to your family and friends.
If you like this recipe, try more recipes like