One Pot Punjabi Rajma Masala Recipe In Preethi Electric Pressure Cooker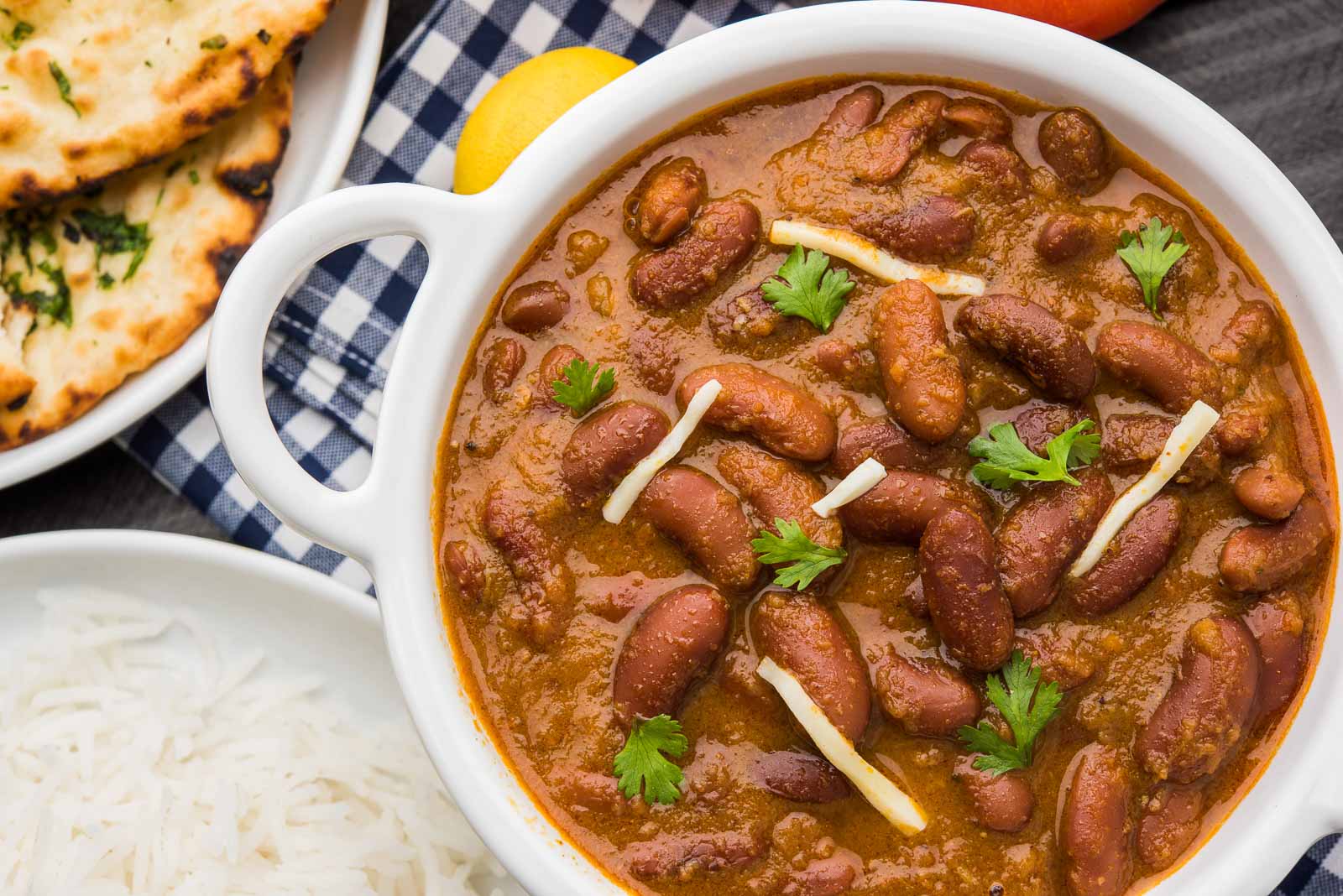 To begin making the Rajma Masala recipe, we will first soak the rajma immersed completely in 3 cups of water for about 8 to 10 hours. 
Change the setting on the pressure cooker to the saute mode.
Heat a teaspoon of oil on medium heat in the electric pressure cooker pan; add the onion, garlic, ginger and saute for 3 to 4 minutes until the raw smell goes away and the mixture changes colour.
Stir in the tomato puree, the turmeric powder, cumin powder, garam masala powder, cardamom pods and cinnamon stick.
Saute for another couple of minutes and then add in the soaked rajma along with its water. Add any additional water if required. There should enough water such that the water level is at least 1 inch above the rajma.
Cover the pressure cooker, set the mode to rajma mode and wait until done. Once done the electric pressure cooker will go into the keep warm mode. 
Allow the pressure cooker release its pressure naturally – you will notice the pressure indicator has gone down.
The rajma will continue to cook in the pressure cooker as along as there is pressure inside.
Once the pressure has released, open the cooker. The rajma should be now cooked completely. If you press the rajma between your fingers it will get mashed easily.
Once the Rajma Masala is cooked, check the salt and spice levels and adjust to suit your taste. Stir in the chopped coriander leaves and serve.
Serve The Rajma Masala dish for Sunday Lunches, when served along with steamed hot rice and Aloo Parwal Sabzi making the meal wholesome and nutritious.