Boiled Peanut Raita Recipe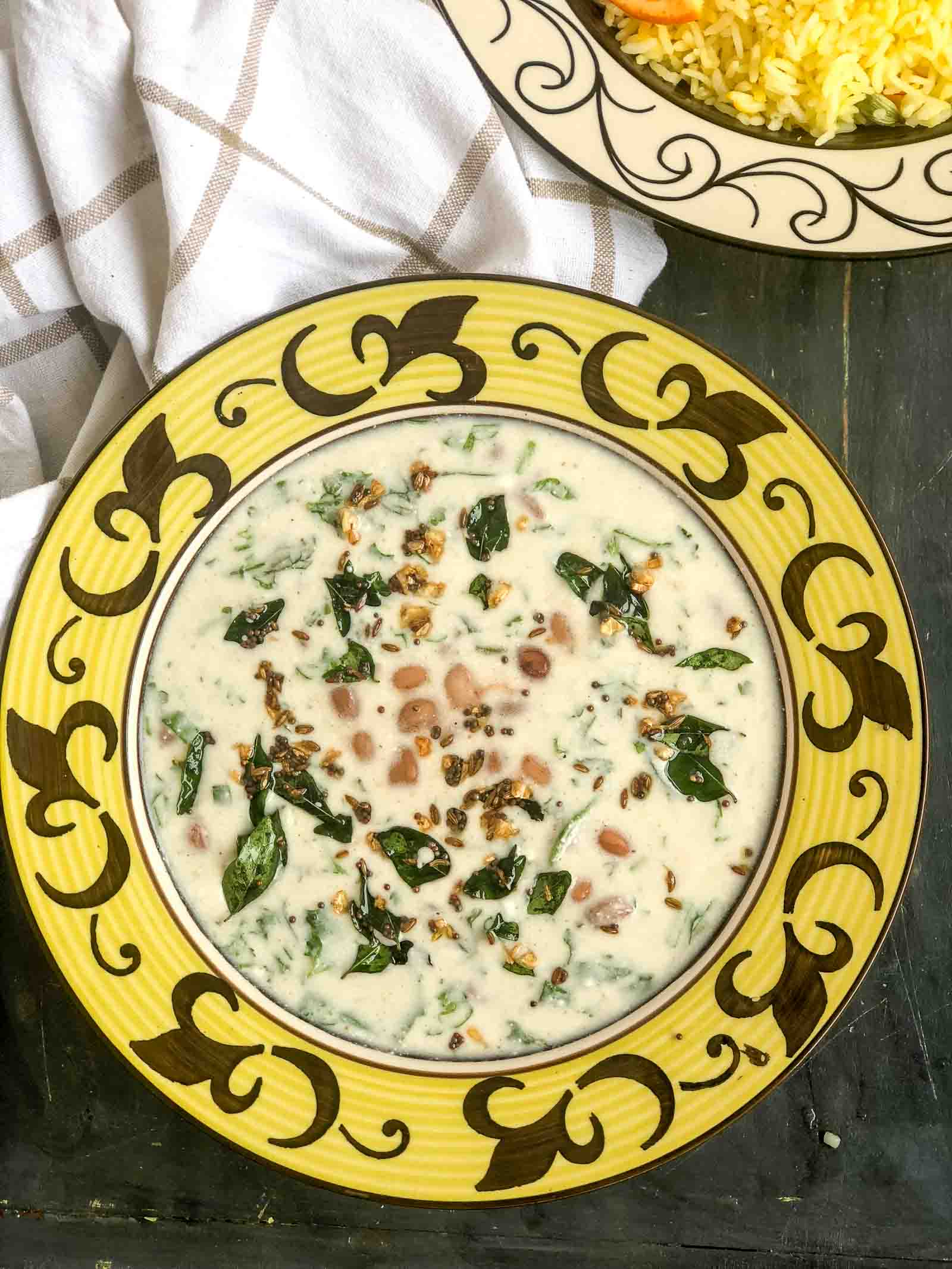 Boiled Peanut Raita Recipe is a refreshing raita made using boiled peanuts. The raita is flavoured with cumin powder and black pepper powder. 
Smooth yogurt, crunchy peanuts, and an addition of fresh coriander and mint leaves, makes this a simple raita, that goes along with absolutely anything, be it with parathas or biryanis or just as a side to your meals. 
Did you know:  Peanuts are actually legumes, although they possess qualities similar to other edible nuts such as pistachios and almonds. Peanuts provide high energy and contain high quantities of nutrients, minerals, antioxidants and vitamins. Also high in monounsaturated fatty acids, especially folic acid, peanuts help lower bad cholesterol and increase good cholesterol in the blood. Studies also suggest that roasting or boiling peanuts enhances the antioxidant bio-availability by almost two to four-fold.
Serve Boiled Peanut Raita Recipe along with Chettinad Mint Potato Biryani or Punjabi Aloo Paratha.

Try our other Raita Recipes :