Most Alternative Medicine Celiac Disease and the Gluten-Free Diet Claims False or Misleading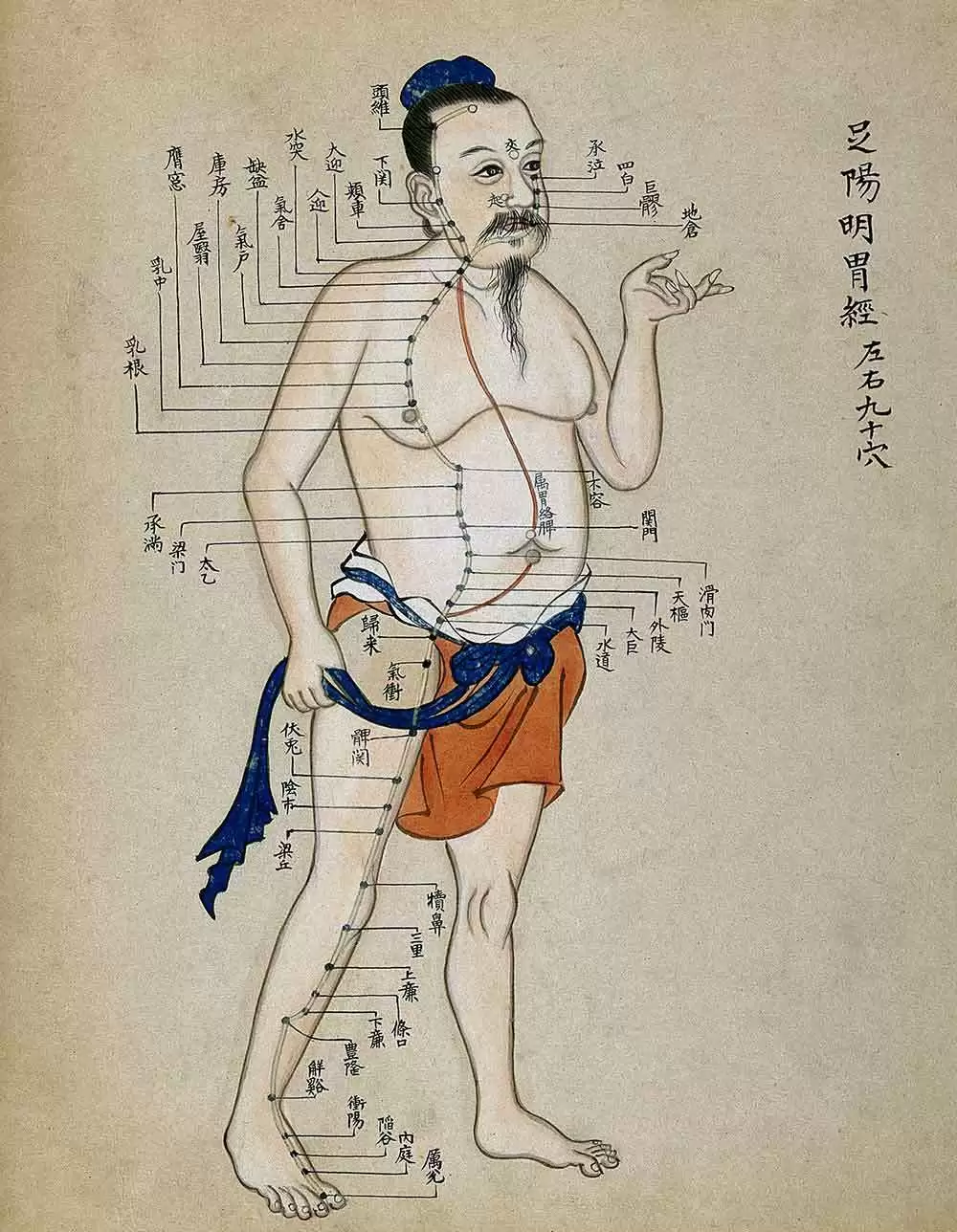 Celiac.com 05/29/2019 – Many practitioners of alternative medicine make marketing claims about diagnosis and treatment of celiac disease and non-celiac gluten sensitivity (NCGS)
A team of researchers recently set out to assess the validity of marketing claims about diagnosis and treatment of celiac disease and non-celiac gluten sensitivity (NCGS) made by American chiropractors, naturopaths, homeopaths, acupuncturists, and integrative medicine practitioners.
The research team included Graham Boyer; Timothy Caulfield, BSc, LLB, LLM;  Peter H. R. Green, MD; and Benjamin Lebwohl, MD, MS. They are variously affiliated with the Department of Medicine, the Celiac Disease Center at Columbia University, New York, New York, USA; the Health Law Institute, University of Alberta, Edmonton, Alberta, Canada; and the Department of Epidemiology, Mailman School of Public Health, Columbia University, New York, New York, USA.
The team conducted a cross-sectional analysis of practitioner websites in ten US cities, looking for any mention of celiac or NCGS as well as specific claims of ability to diagnose, ability to treat, and treatment efficacy. The team then classified promoted treatments as true, false, or unproven, as assessed independently by two researchers.
Out of 500 clinics identified by the team, 178 (35.6%) made a claim regarding celiac disease, NCGS, or a gluten-free diet. Websites for Naturopathic clinics showed the highest rates of advertising for diagnosis, treatment, or efficacy for celiac disease (40%), followed by integrative medicine clinics (36%), homeopaths (20%), acupuncturists (14%), and chiropractors (12%). 
Integrative medicine clinics showed the highest rates of advertising for diagnosis, treatment, or efficacy for NCGS (45%), followed by naturopaths (37%), homeopaths (14%), chiropractors (14%), and acupuncturists (10%). They found no real differences in marketing rates from city to city. The team notes that, 138 of 232 marketing claims made by these complementary and alternative medicine (CAM) clinic websites were either false or unproven, that's nearly 60%. 
However, the figure may be misleading. It is unclear why the abstract for the paper lumps together false claims with unproven claims, when the study clearly created separate categories and data for each. It gives the impression of some sleight of hand. How many were false, and how many were unproven. Remember false claims are almost always groundless, and have no basis in fact. Unproven claims may in fact prove to be true. There may be some basis or data to support unproven claims. That's not to say unproven claims are good, just that they are different from claims that are known to be false.
By lumping together the numbers for false claims with those for unproven claims, and not clearly listing the data for each category in their abstract, the team does a disservice to their efforts, which is a pity, because the team's conclusions are sound: "A significant number of CAM clinics advertise diagnostic techniques or treatments for celiac disease or NCGS. Many claims are either false or unproven, thus warranting a need for increased regulation of CAM advertising to protect the public."
Clearly better information and regulation of false or misleading advertising claims will be in the public's interest. However, so will more transparency in communication about the problem. Conflating data from separate categories may make for an alarming headline, but it doesn't tell the story accurately or clearly. Readers deserve to know the exact breakdown of false information compared to unproven information.
That said, take advertising claims made by alternative health practitioners with a grain of salt. Do your research and know your facts.
Read more in the American Journal of Gastroenterology: May 2019 – Volume 114 – Issue 5 – p 786–791
doi: 10.14309/ajg.0000000000000238