Wheat Germ Lectin: Opening Pandora's Bread Box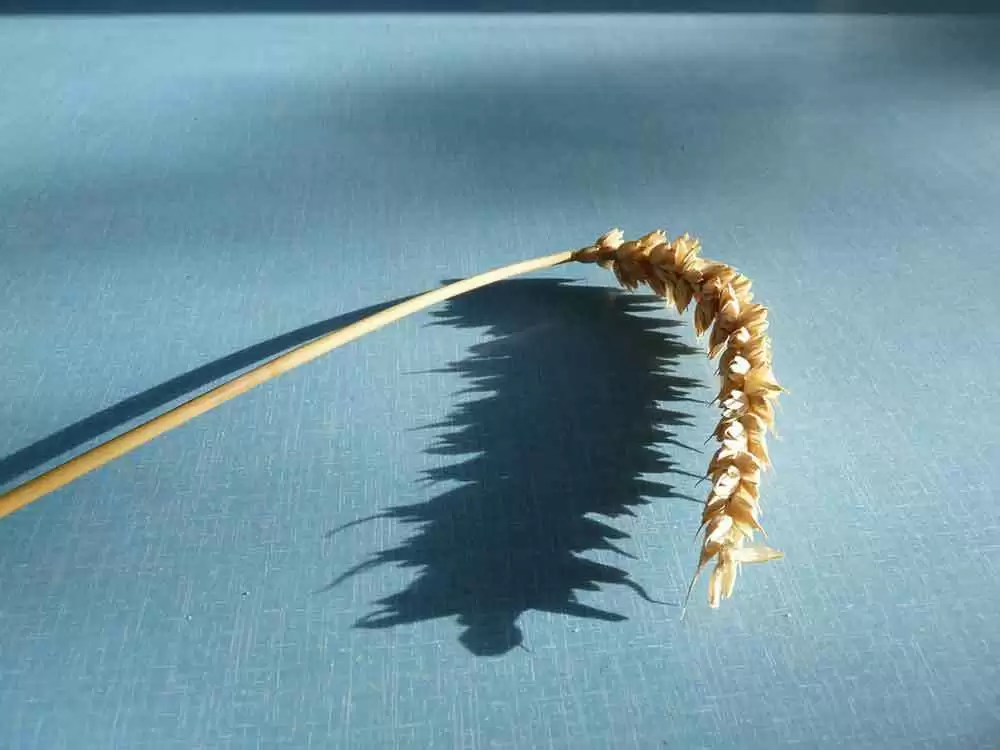 Sayer Ji is an author (Cancer Killers: The Cause Is The Cure), researcher, lecturer, and advisory board member of the National Health Federation.
He founded Greenmedinfo.com in 2008 in order to provide the world an open access, evidence-based resource supporting natural and integrative modalities. It is widely recognized as the most widely referenced health resource of its kind.
Thanks to the Courtesy of :

https://www.celiac.com/articles.html/wheat-germ-lectin-opening-pandora%E2%80%99s-bread-box-r4969/